Dependable and professional tree services across connecticut
Licensed Arborist & Tree Services in Connecticut
LICENSED & INSURED ARBORIST TREE SERVICES
WHY CHOOSE GREEN VALLEY TREE LLC ?
LICENSED & INSURED ARBORIST TREE SERVICES
The Right Choice For All Your Tree Care Needs
Mulch & Landscaping Products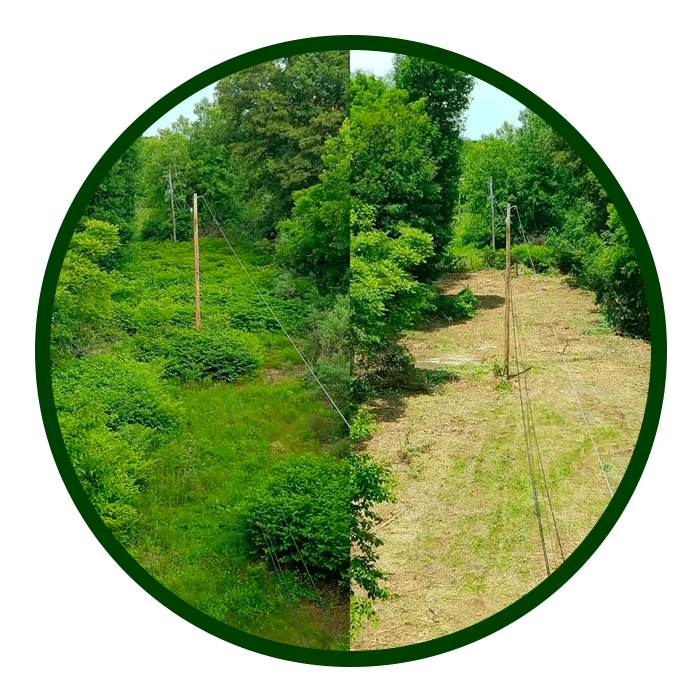 If you have any questions about our arborist services, tree services, landscaping services, or our emergency storm services, contact us today.
We offer our arborist services across Connecticut.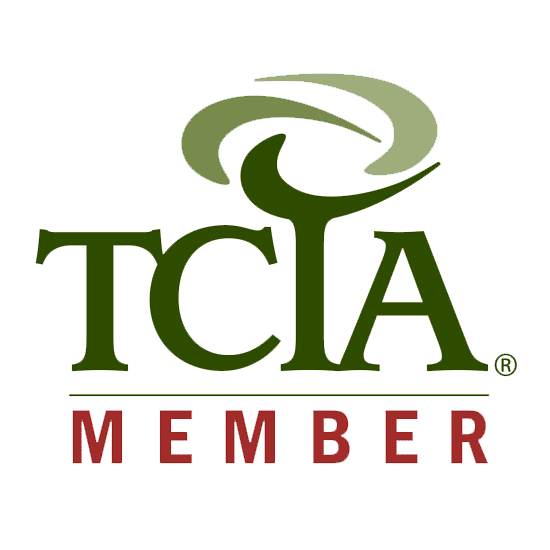 Plant Healthcare
Green Valley Tree LLC takes plant healthcare seriously and offers management for insects and diseases that can potentially be harmful to your favorite plants & trees that have been at your home for as long as your family can remember. We believe every tree deserves a chance to thrive for as long as possible. Unfortunately, insect and disease can cause premature death in trees, which is why we offer insect and disease management services. One of the key factors in maintaining healthy trees is providing them with nutrient-rich soil. Our licensed arborists can conduct a soil test to identify nutrient deficiencies and create a tailored plan to address them. 
Emergency Storm Service & Tree Service
Get fast, reliable and professional tree service when you need it most! When high winds, hurricanes, or winter weather wreak havoc on trees, we're here to help. Green Valley Tree LLC is equipped to handle tree damage with efficiency and expertise while keeping you safe. Whether it's residential, commercial, or municipal properties across Connecticut, we offer emergency tree service by bucket, crane, and climbing. Our services range from full removals of uprooted or broken trees to dealing with broken, hung up, and fractured limbs. No job is too big or small for us.
ARE YOU IN NEED OF TREE SERVICE OR EMERGENCY STORM SERVICE? CONTACT US!
Local-family owned.
Local doesn't always mean next door, located in Chaplin, CT we serve across the state of Connecticut providing arborist services, tree removal, and deliveries for landscaping products. Learn more about Green Valley Tree LLC.
Josh and Arielle Rose Walmsley
OWNERS & FOUNDERS OF GREEN VALLEY TREE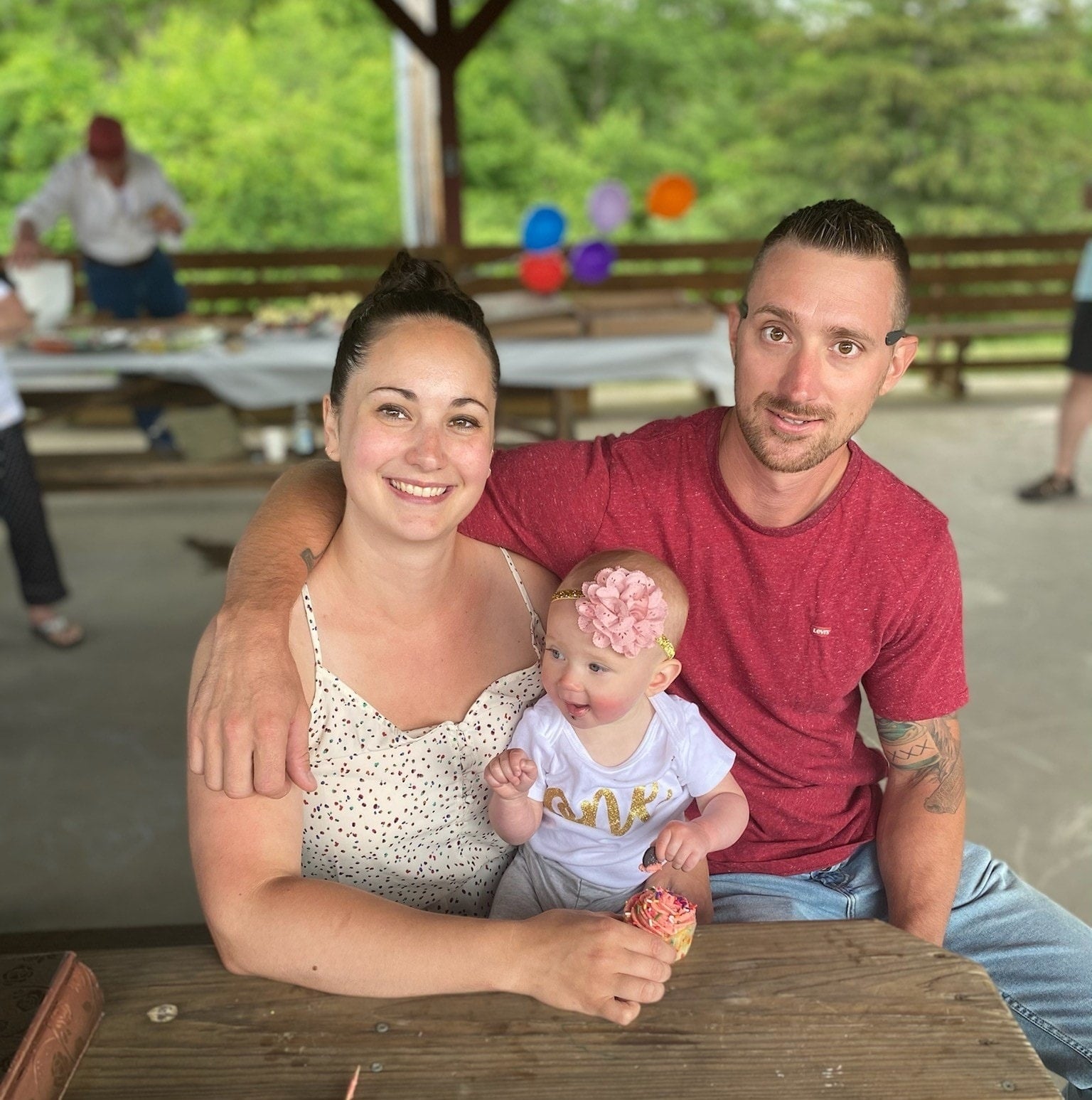 Deer see your trees, shrubs, and other plants as a delicious dinner. They especially love arborvitae! They graze gardens and yards more heavily between October and February. Green Valley Tree can help protect your trees/shrubs from becoming a meal. Check out the...
read more
Kristine Blake
July 3, 2023
Green Valley has the best equipment for getting to out of reach places in your yard. Our maple tree was huge and although it was healthy, we had to remove it for solar panels. They have a bucket truck and a giant crane-claw that saws the tree and grabs it. It's amazing to watch this team of professionals. They cleaned up and were a pleasure to have in our yard for the day. Excellent work and zero complaints. They even blew the sawdust off the solar panels. Thank you 🙏 🌳 💪🏼
Syed Ali Asar
June 2, 2023
They grinded the 3 old stumps in my backyard very nicely and very quickly. Great service and quick responses too!
Shandra Craig
April 4, 2023
Extremely happy with the services of Green Valley Tree LLC. We had two large white pines that were dangerously close to our house. Josh and his team were wonderful to work with: efficient and courteous. We will be repeat customers for any tree work.
Brian O'Leary
March 18, 2023
Guys did an awesome job. Removed a large dieing Ash tree that was over the house. The guys cut it into firewood size rounds and put them where my wife and I wanted them. I have worked with the company in the past and they have always been great to work with.
Cindy Wright-Jones
February 14, 2023
We had Green Valley Tree come out to prune and deadwood our fruit, deciduous, and evergreen trees. They also cut down a large maple. Josh and the crew were friendly and efficient. They arrived on time, cleaned up all the trimmings, and the place looks great!
Karen Gilbransen
February 14, 2023
Green Valley Tree came well recommended and I can see why. I had several trees that needed some work and the experience, and the team, was very professional. I couldn't recommend them more!
They were doing a job next door and I asked if they would look at a couple of trees on our property line. They gave me a (good) price and when they finished his trees, they came over and took down mine. Worked quickly, did no damage and cleaned up really well after. Very professional.
Lisa Mandy-Rosen
January 15, 2023
Experienced, polite, professional and quick to respond. Wonderful experience